"PROFESSIONAL SERVICE FOR HANDLING & STRESS-FREE SHIFTING OF FINE ART FROM TOP PACKERS AND MOVERS INDIA."

Specialized Professional Service For Handling & Stress-Free Shifting Of Fine Art From Top Packers And Movers With Meticulous Planning, Extra Care. Our Team Of Skilled Professionals Are Specially Trained In The Packing And Handling Of Art Work.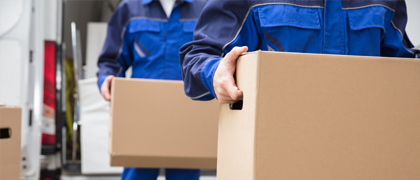 SAFE & SECURE DELIVERY
We Will Be There For Every Step Of The Process, From Planning Your International Move To Unpacking The Last Article Of Furniture In Your New Home Overseas With Utmost Precision.
Our Quality Crates Are Built To Meet The Guidelines For International Travel And Can Withstand Tough Challenges While Shipping We Can Ensure That The Cargo Arrives Safely And In Perfect Condition Also Design And Build Exhibition & Display Pedestals.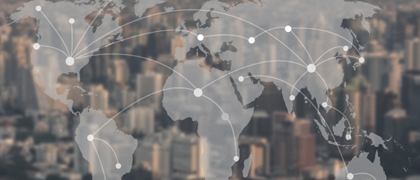 LARGEST BRANCHES NETWORK
For A Top Packers & Movers Services In Mumbai With Pan India Network & With A Reliable Team With On Time Delivery With 100% Customer Satisfaction.