"Central Cargo Holds Extensive Practice & Knowledge In Managing Hard Records Back-Up, Complex File Formats"

Whether Your Organization Is Managing Hard Records Back-Up, Scanned Images, Regulated Content, Computer-Generated Documents, Large Document Volumes Or Complex File Formats, The Smooth And Efficient Flow Of Business Documents Is Critical For Success.A Record Of An Organization Is A Most Valuable Asset, Which Needs A Systematic Management.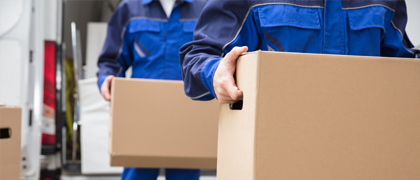 SAFE & SECURE DELIVERY
We Will Be There For Every Step Of The Process, From Planning Your International Move To Unpacking The Last Article Of Furniture In Your New Home Overseas With Utmost Precision.
Central Cargo Relocations Will Bar-Code And Archive Every File Within The Box And Take Accountability At A File Level. Value Added Services Like File Retrievals / Scan On Demand / File Destruction Can Be Availed By Client In Case This Product Is Opted For. This Service Is Recommended For Clients Who Need To Access Their Records From Time To Time.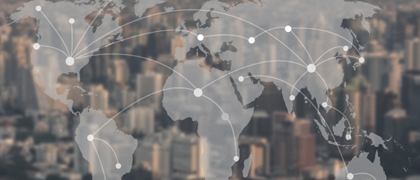 LARGEST BRANCHES NETWORK
For A Best Record Management Services In Mumbai With Pan India Network & With A Reliable Team For Full-Scale Office Relocations With On Time Delivery With 100% Customer Satisfaction.