"We Ensure Safe And Secure Cargo Warehousing And Handling Under The Supervision Of Experts In Logistics Industry."

We Ensure Safe And Secure Cargo Warehousing And Handling Required For Overseas Shipping For Our Customers. Central Cargo Relocations Regularly Verify The Goods Left In Our Care For Signs Of Storage Damage. Warehousing Services In Customized Warehouses For Special Materials, Airport Terminals For Shipping Overseas, As Well As Warehouses For Goods Cleared By The Customs Department..
All Tasks Related To Warehousing Of Goods And Belongings Are Done Under The Supervision Of Experts Who Belongs To Logistics Industry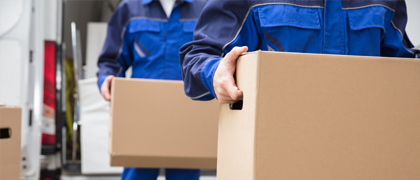 SAFE & SECURE DELIVERY
We Will Be There For Every Step Of The Process, From Planning Your International Move To Unpacking The Last Article Of Furniture In Your New Home Overseas With Utmost Precision.
Storage Solutions We Provide For:
Long Or Short Term Storage Needs
Residential Or Commercial Items To Be Stored
Interim Storage Due To Delayed Property Settlements
Storing Of Personal Effects Whilst You're Overseas
Sentimental Things You Don't Want To Sell
Excess Possessions Due To Downsizing Your Home
Storing While Renovating Your Home
Small Business Stock Holding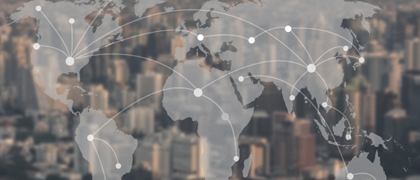 LARGEST BRANCHES NETWORK
For A Best Storage Managment Services In Mumbai With Pan India Network & With A Reliable Team For Full-Scale Office Relocations With On Time Delivery With 100% Customer Satisfaction.