"SAFE AND SECURE SERVICE FROM TRUSTED CORPORATE PACKERS AND MOVERS IN MUMBAI FOR INDUSTRIAL RELOCATION."

Industrial Relocation Is Not Just About Appropriate Planning But Also About Familiarity And Supervision And Execution As It Involves Packaging And Moving Heavy Machineries. Whether It Is Moving Within Your Town Or Across Continents.
We Have A Team Of Skilled Machinery Movers, Mobile Machine Operators, Fitters And Welders Who Guarantee Safe Transition Of Heavy Machineries With Least Disturbance To Your On-Going Business With Utmost Precision, Seamless Transit And Safety.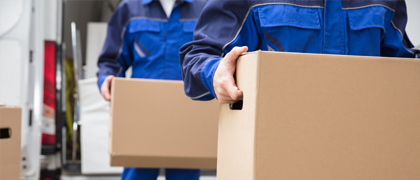 SAFE & SECURE DELIVERY
We Will Be There For Every Step Of The Process, From Planning Your International Move To Unpacking The Last Article Of Furniture In Your New Home Overseas With Utmost Precision.
Our Corporate Packers & Movers Services, Especially Industrial Packaging Services Include A Wide-Spectrum Of Market Sectors, From Manufacturing And Distribution, To Government And Local Authorities, And Wholesalers And Retailers.
With Our Comprehensive Range Of Corporate Packers & Movers Services We Effortlessly Overcome The Challenges Of Planning And Managing The Moving Of Heavy Machineries. Whether You Are Moving A Single Machine Or Multiple Machines.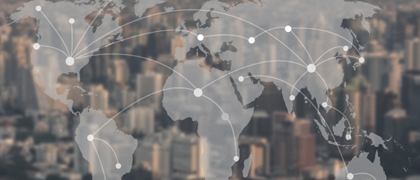 LARGEST BRANCHES NETWORK
For A Best Corporate Packers & Movers Services In Mumbai With Pan India Network & With A Reliable Team For Full-Scale Office Relocations With 100% Customer Satisfaction.